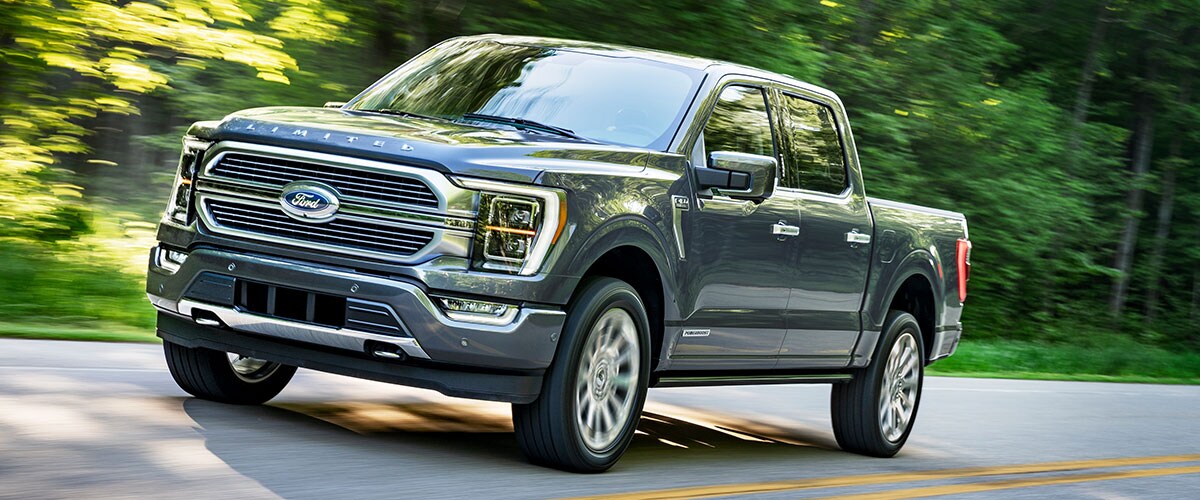 Shopping for the 2021 Ford F-150?
The Best-Selling Truck In America 44 years in a row!
Are you shopping for a full-size truck? If so, it is likely the Ford F-150 has caught your attention. The Ford F-150 has long been lauded for its reliability and capability. And for the 2021 model year, that fact remains true.